Tree Removal
Call (763) 238-5254 to Request A Tree Removal Appointment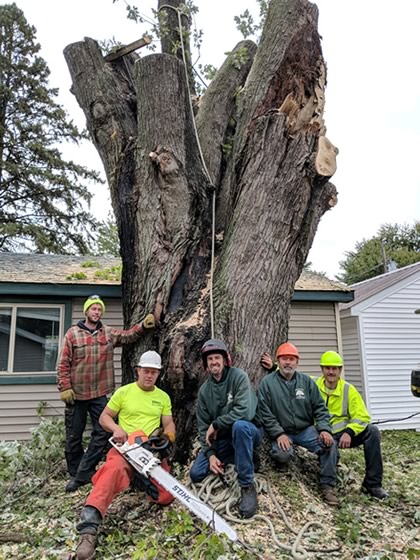 Pioneer Tree & Landscape Inc. has over 30 years of experience with the take down and removal of unwanted, damaged, or potentially dangerous trees from your property.
Safe, Insured and Experience Tree Removal
Pioneer Tree & Landscape Inc. can also safely trim and prune trees to improve form and reduce risk and maintain tree vigor. We dispose of tree debris in a proper and efficient manner.
Certified Arborists
Our professional tree care staff employees International Society of Arboriculture (ISA) Certified Arborists, Minnesota Certified Tree Inspectors and Minnesota Certified Pesticide Applicators. If you have a problem tree, you can rest assured you have hired a fully insured company to take care of the job so you don't have to worry.
If you have an unwanted stump, we stump removal and stump grinding, too. Just give us a call at (763) 238-5254 to setup a tree removal appointment today!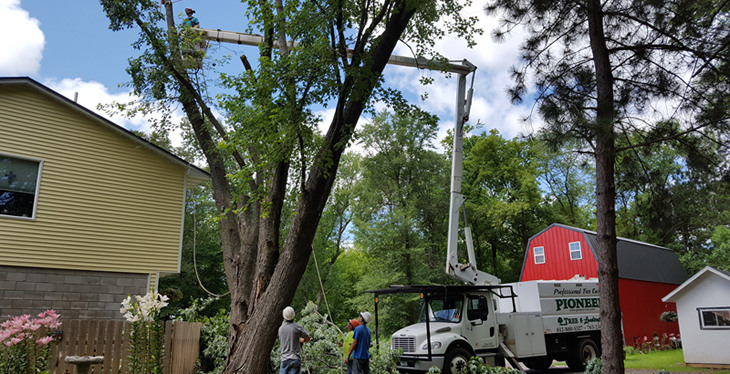 We have the right tree removal equipment and training for all the removal of all sizes of trees. Safety is important to us and we clean up after we are done.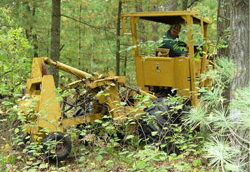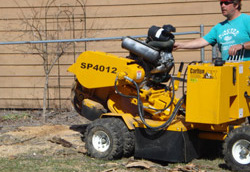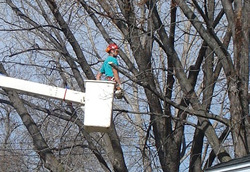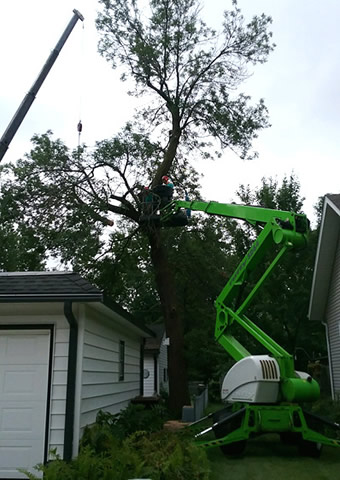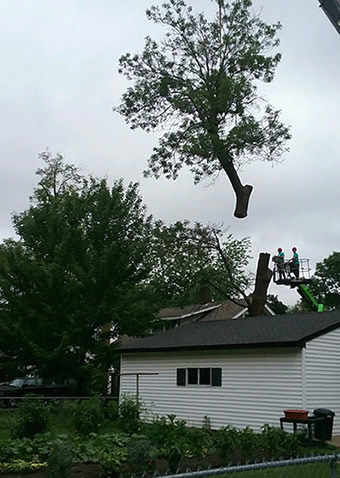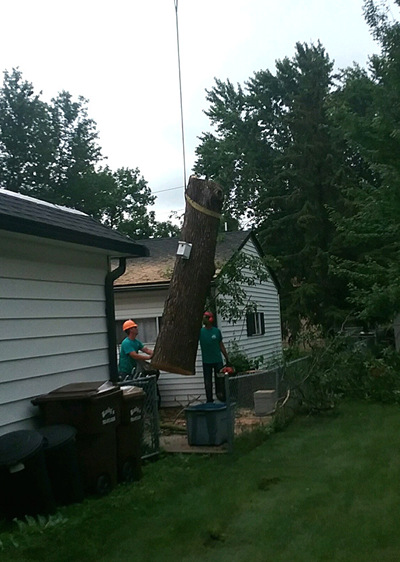 Request Free Estimate
Do you have a question for Pioneer Tree & Landscape Inc.? Would you like to request an estimate for our tree services? Please fill out the form below and someone will get back to you as soon as possible.