Hydroseeding
Pioneer Tree Service is now providing hydroseeding for homes and businesses. Hydroseeding is a cost-effective way to establish a healhty lawn without the expense of sodding a yard.
What is Hydroseeding?
In effect, hydroseeding is a process that combines seed, fertilizer, a water-retaining mulch mixture, and water in a yard-seeding blend that will hold moisture better than the traditional lawn seeding method. This method allows for the seeds to germinate faster and lead to a healthy germination and a high survival rate of the grass. Hydroseeding will also control erosion of the yard while the grass seed takes hold.
Hydroseeding also costs up to 50% less than sod.
Are you ready for a healthy, beautiful yard?
Call Pioneer Tree Service at (763) 238-5254 and ask about setting up a hydroseeding appointment.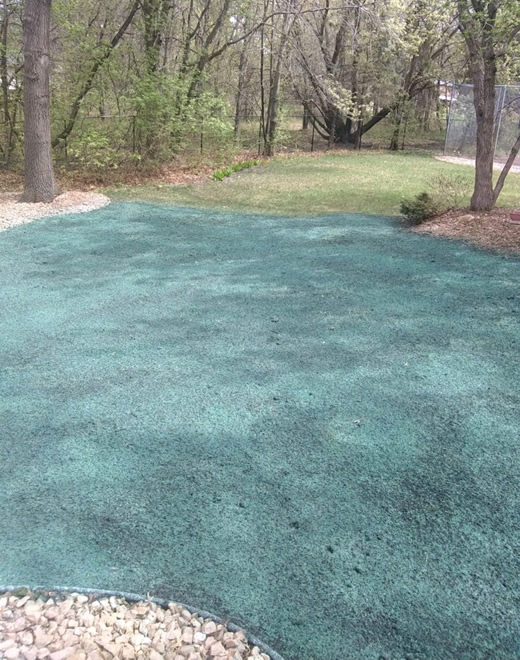 Request Free Estimate
Do you have a question for Pioneer Tree Service? Would you like to request an estimate for our tree services? Please fill out the form below and someone will get back to you as soon as possible.