Have Your Trees Pruned Before Winter Ends
Let the certified arborists at Pioneer Tree Service trim and prune your Oak, Elm and Ash trees while the outside temperatures are optimal and these trees are still in their dormant time of year. During this time, the spread of disease will be reduced because the wounds creating by pruning will be exposed for a minimal amount of time, and your healthy trees will provide shade and cover for decades to come.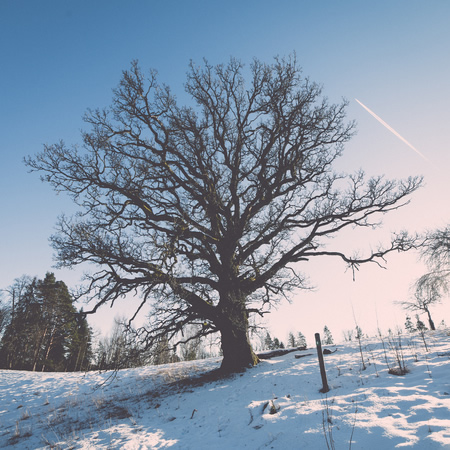 Promote Optimal Tree Health With Winter Pruning
The University of Minnesota recommends late winter tree pruning, especially for Oak, Ash and Elm Trees (visit https://www.extension.umn.edu/garden/yard-garden/trees-shrubs/pruning-trees-shrubs/#timing for more information).
"The late dormant season is best for most pruning. Pruning in late winter, just before spring growth starts, leaves fresh wounds exposed for only a short length of time before new growth begins the wound sealing process. Another advantage of dormant pruning is that it's easier to make pruning decisions without leaves obscuring plant branch structure. Pruning at the proper time can avoid certain disease and physiological problems..."
Call (763) 238-5254 today to setup an appointment with one of the Certified Arborists from Pioneer Tree Service for winter tree pruning.
About Pioneer Tree Service
Pioneer Tree Service is a full service professional tree care company that offers quality tree trimming and removal services, insect and disease treatments, storm damage clean-up, tree planting, stump grinding, and more. As a certified, MN state registered, fully trained and insured team, we serve a wide area and most likely have satisfied customers in your neighborhood. We serve homeowners and businesses in the northern suburbs or Minneapolis, including Anoka, Coon Rapids, Blaine, Andover, Ramsey and Cambridge, as well as the greater St. Cloud area.
Blog Categories: Pruning, Winter Tree Trimming, Oak Tree Care, Certified Arborists
Request Free Estimate
Do you have a question for Pioneer Tree Service? Would you like to request an estimate for our tree services? Please fill out the form below and someone will get back to you as soon as possible.