Tree Pruning in Winter
Pruning ash trees, oak trees and elm trees in winter when they are dormant can help to promote healthy tree growth and the wounds caused by pruning are minimally exposed before new growth begins the wound sealing process. The certified arborists at Pioneer Tree Service can help to improve the health of your trees through proper pruning, ensuring your healthy trees will provide shade and cover for decades to come.
We recommend that any limb removal for ash trees, oak trees and elm trees should be done before April 1st.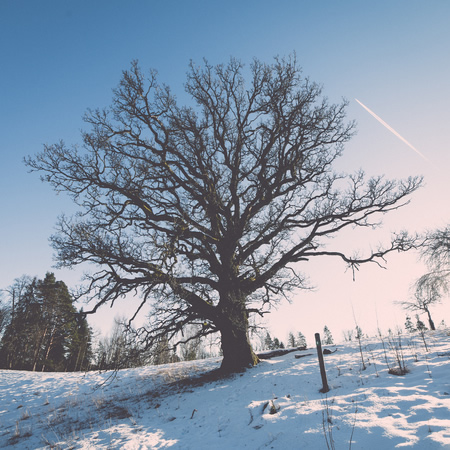 Promote Optimal Tree Health With Winter Pruning
The University of Minnesota recommends late winter tree pruning, especially for Oak, Ash and Elm Trees (visit https://www.extension.umn.edu/garden/yard-garden/trees-shrubs/pruning-trees-shrubs/#timing for more information). From the Univ. of Minnesota:
"The late dormant season is best for most pruning. Pruning in late winter, just before spring growth starts, leaves fresh wounds exposed for only a short length of time before new growth begins the wound sealing process. Another advantage of dormant pruning is that it's easier to make pruning decisions without leaves obscuring plant branch structure. Pruning at the proper time can avoid certain disease and physiological problems..."
Call (763) 238-5254 today to setup an appointment with one of the Certified Arborists from Pioneer Tree Service for winter tree pruning.
Certified Arborists
With offices in Princeton and Milaca, Pioneer Tree Service prides itself on friendly service from a company who has 30 years of experience in serving the Twin Cities metro area. The staff at Pioneer Tree Services includes Certified Arborists with the International Society of Arboriculture (ISA), MN Certified Tree Inspectors and MN Certified Pesticide Applicators.
Call 763-238-5254 To Schedule An Appointment
Trust the Winter Tree Pruning Experts
Other benefits of using Pioneer Tree include:
Safety - we put safety first
Experience - 30+ yrs experience and the Pioneer Tree crew works as a team
Efficiency - the best in team work plus the equipment to get it done
Attention to Customer - yard-friendly equipment; crew is professional yet neighborly
Local - thousands of happy customers throughout north metro and east central MN
I would recommend this tree removal service to everyone. I have never seen such ann organized, efficient team! From start to finish professional, organized teamwork from removal to cleanup, and reasonable fee. Very happy with job done!!



5 star review from Google
Blog Categories: Oak Tree Care, Winter Tree Trimming, Pruning
Request Free Estimate
Do you have a question for Pioneer Tree Service? Would you like to request an estimate for our tree services? Please fill out the form below and someone will get back to you as soon as possible.