Protect Your Property from Dangerous Trees
Hazardous trees or dangerous trees are sometimes difficult to spot, but these trees are given this name because they can do damage to houses, garages, cars, and anything surrounding them. They become particularly dangerous during this time of year because of the increased likelihood of storms and heavy rains that can soften the ground around their root systems, and high winds that can break off damaged limbs or push the entire tree over.
Damage to your home or garage from hazardous trees is often preventable. Pioneer Tree Service has the expertise in spotting potentially dangerous trees, and the specialized tree removal equipment that allows for the safe removal of these hazards.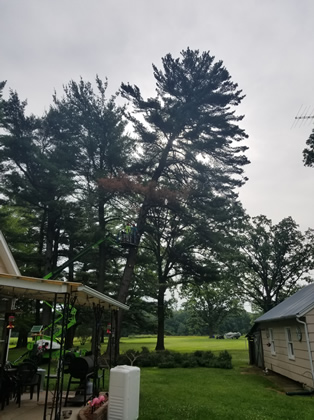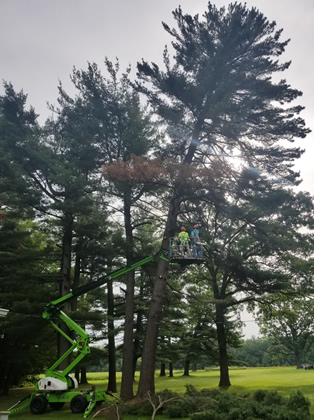 Remove Hazardous Trees Before the Storm
Hazardous trees have defects that can cause the tree to break or fall easily, and can cause damage to the surrounding area when they break or fall. Don't wait for the next big storm to cause a hazardous tree on your property to fall on your house. Get it removed by the certified arborists with Pioneer Tree Service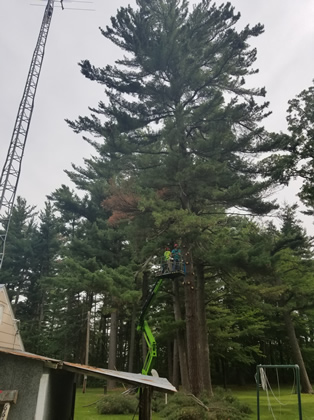 Hazardous Tree Pros
With an A+ Rating with the Better Business Bureau and over 30 years of experience with hazardous tree removal, Pioneer Tree Service is the tree service company to call if you have a hazardous tree that needs to be removed on your Princeton or Cambridge property. Pioneer Tree Service provides tree removal services to Anoka, Sherburne and Mille Lacs counties. Call (763) 238-5254 to schedule an appointment today, or fill out the tree service appointment request form on this page.
Other services from Pioneer Tree:
Disease Treatment and Prevention
Tree Removal
Storm Cleanup
Stump Removal / Stump Grinding
Blog Categories: Storm Damage, Hazardous Tree Removal, Cambridge, MN Tree Removal, Princeton, MN Tree Service
Request Free Estimate
Do you have a question for Pioneer Tree Service? Would you like to request an estimate for our tree services? Please fill out the form below and someone will get back to you as soon as possible.