Land and Lot Clearing
Pioneer Tree Service has worked with Minnesota home builders, farmers, businesses and homeowners to provide selective and professional land and lot clearing. Pioneer Tree Service is the area's expert in tree care and cultivation, and with ISA Certified Arborists and MN Certified Tree Inspectors on staff, Pioneer Tree provides best practices to each specific land clearing, helping landowners make responsible, environmentally-friendly decisions for tree clearing that will be beneficial for the landowner and the trees on the lot.
Reduce the Risk of Lyme's Disease - Tick Season is Now
Clearing a lot of the overgrowth near the yard will also help reduce the amount of potential contacts with ticks, limiting your exposure to Lyme's Disease. Ticks thrive in moist, wooded and shady areas and tend to avoid and die in sunny, dry areas. Keep this favored tick habitat away from the areas of your yard (outdoor play areas, decks, and other outdoor living spaces).
Lot Clearing by Insured Tree Service Professionals
The tree experts at Pioneer Tree will also help landowners identify potentially hazardous trees (diseased and dying tress) that may be a threat to fall in a storm and damage property. In the case of hazard trees, it is best to call a professional tree removal service to ensure the tree is brought down in a safe area of your yard or property.
Call 763-238-5254 to request a free lot clearing estimate, or fill out the form on this page and someone with Pioneer Tree Service will get back to you as quickly as possible.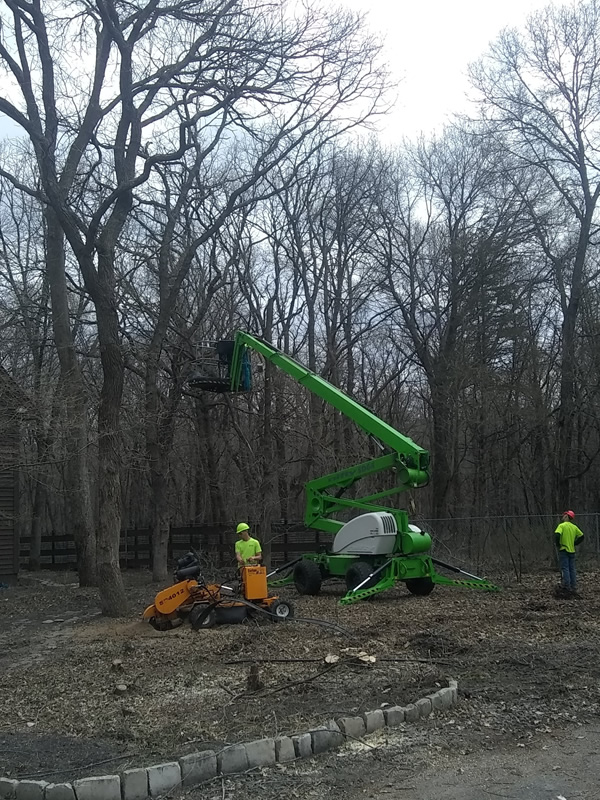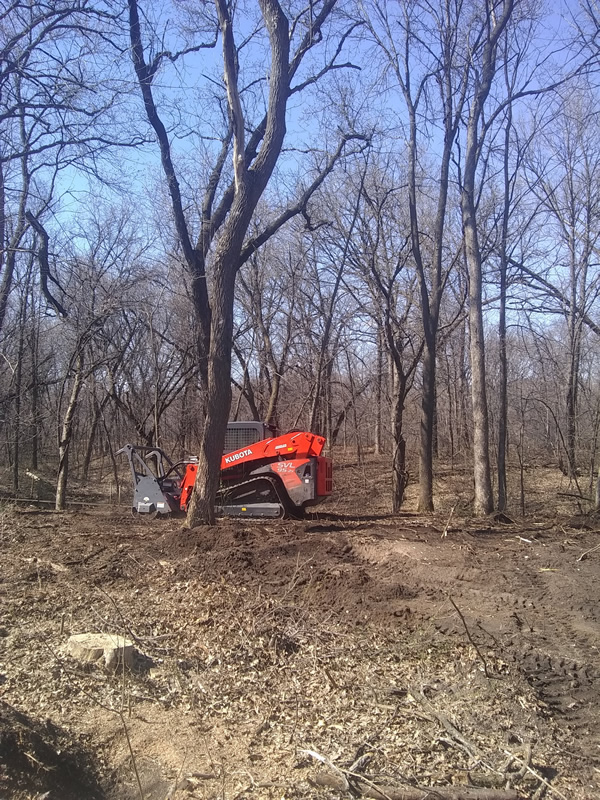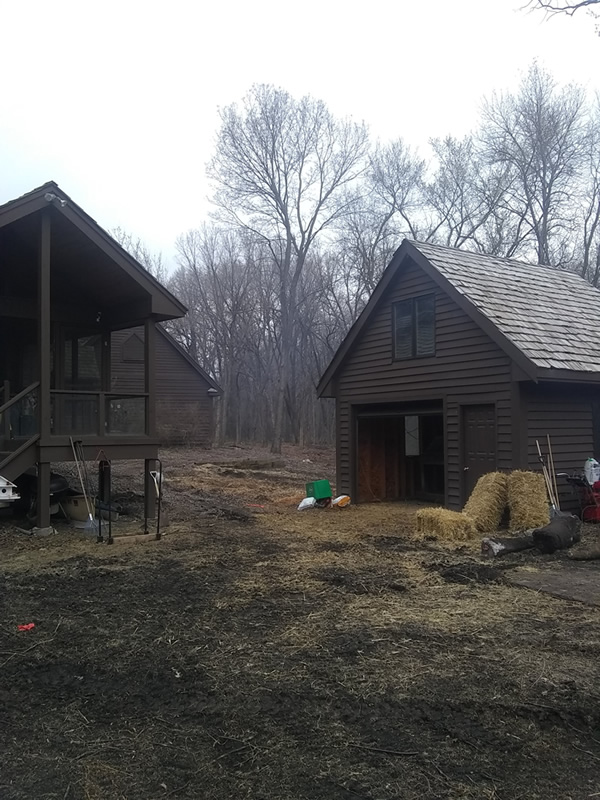 Blog Categories: Lot Clearing, Certified Arborists, Milaca, MN Tree Services
Request Free Estimate
Do you have a question for Pioneer Tree Service? Would you like to request an estimate for our tree services? Please fill out the form below and someone will get back to you as soon as possible.