Oak Wilt Suppression - Shut Down Oak Wilt
If you notice dead or dying oaks on your property, call the Oak Wilt Specialists at Pioneer Tree Service at (763) 238-5254 or fill out the Request An Appointment form to schedule a visit and see if oak wilt management can work for you.
This initial Oak Wilt consultation is free and you will be given a cost estimate.
Steps to manage oak wilt NOW:
Mark/Paint wilted/wilting Oaks
Root Cutting (also called Plowing)
Diseased Tree Removals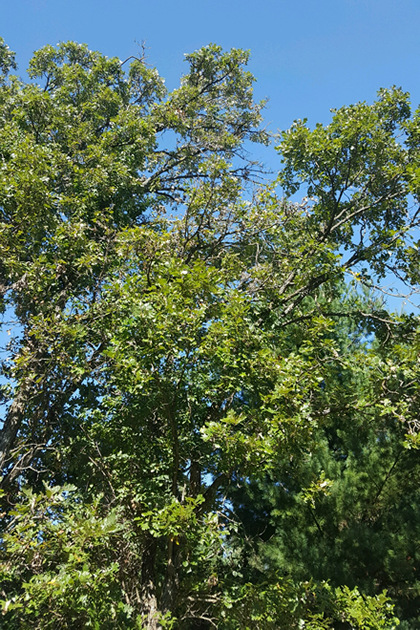 Early Signs of Oak Wilt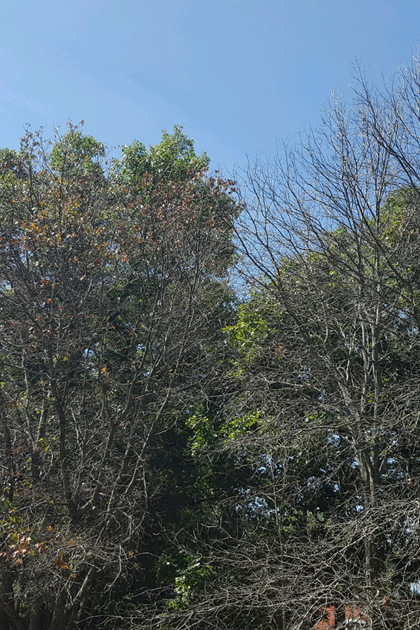 Oak Wilt Kills
Blog Categories: Oak Tree Care, Fall Tree Care, Oak Wilt
Request Free Estimate
Do you have a question for Pioneer Tree Service? Would you like to request an estimate for our tree services? Please fill out the form below and someone will get back to you as soon as possible.