Remove Dangerous and Hazardous Overhanging Tree Limbs
Let Pioneer Tree Service safely remove dangerous and hazardous overhanging tree limbs that could damage your home or garage in a storm, or from the weight of ice and snow. Our experienced crews can take down and remove unwanted, damaged, or potentially damaging trees from your property. We prune trees to improve form and reduce risk and maintain tree vigor.
Insured, Safe Tree Trimming and Pruning
With over 30 years of tree trimming experience, Pioneer Tree Service uses the right equipment and safety precautions for all size trees. Pioneer Tree Service's crew will also clean up the trimmed limbs after we are done.
The winter months are also the best month to prune and trim oak and elm trees. Pruning these trees during the colder winter months will reduce the potential for the spread of disease such as Oak Wilt.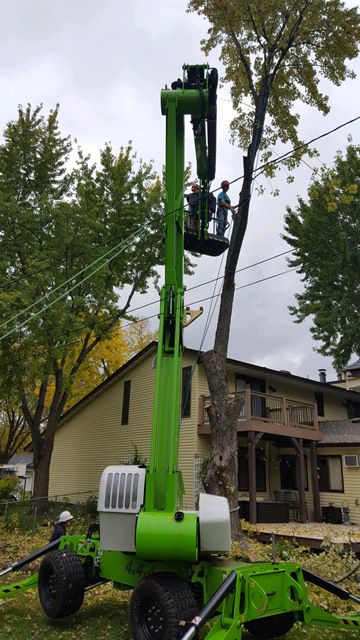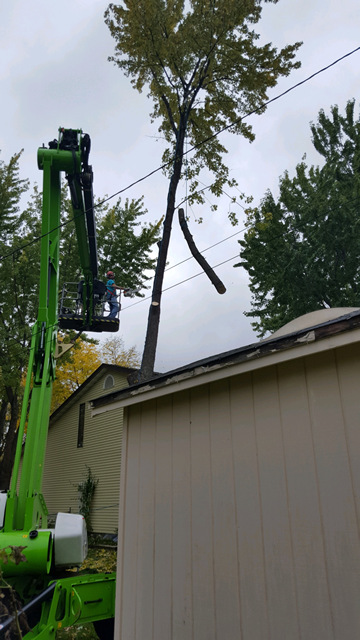 Blog Categories: Pruning, Winter Tree Trimming, Anoka Tree Service
Request Free Estimate
Do you have a question for Pioneer Tree Service? Would you like to request an estimate for our tree services? Please fill out the form below and someone will get back to you as soon as possible.