Roof Snow Removal
There have been record snow falls in and around the Twin Cities this February, and the snow is piling up on the roofs of many homes. Have this snow buildup removed from your roof by Pioneer Tree Service before it starts to form ice dams. Our roof snow removal service is available throughout the Twin Cities Metro Area.
Call 763-238-5254 To Schedule An Appointment
Roof Snow Removal Service
The experienced pros at Pioneer Tree Service are insured for ice and roof snow removal, and prove free estimates for roof snow removal and the steam removal of ice dams from a roof. Ice dam steaming is a safe and effective way to remove the ice dams on a roof without damaging the shingles or gutters.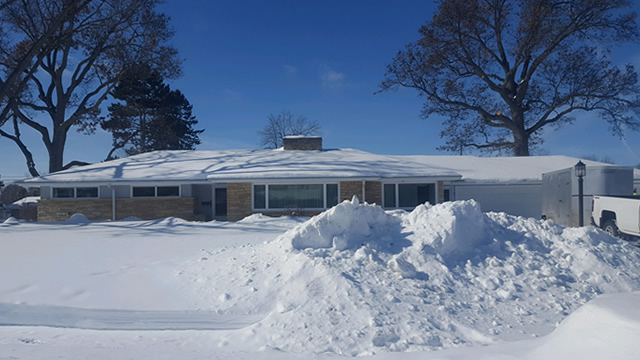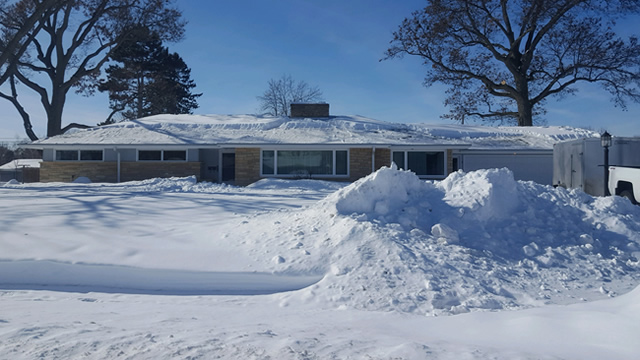 Removal of the snow and ice building up on your roof now can help to prevent ice dams as the weather warms up.
Get the snow off of your roof today, before it becomes a problem tomorrow. Call (763) 238-5254 to schedule a roof snow removal appointment.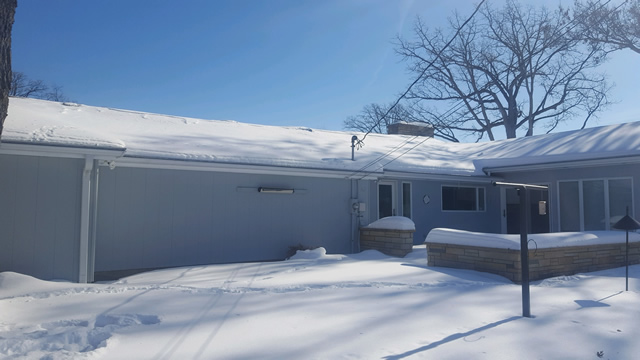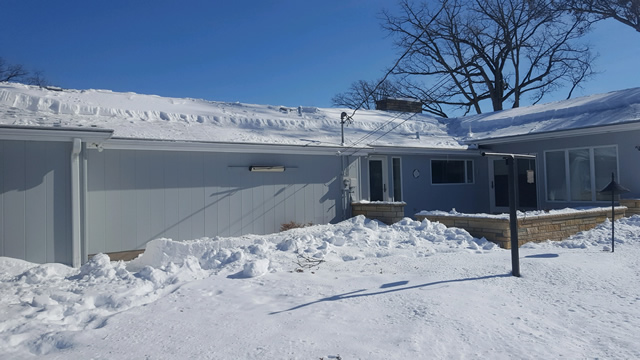 Blog Categories: Roof Snow Removal, Ice Dam Removal
Request Free Estimate
Do you have a question for Pioneer Tree Service? Would you like to request an estimate for our tree services? Please fill out the form below and someone will get back to you as soon as possible.