Princeton Area Tree Removal
Pioneer Tree Service does do TREE REMOVAL in the winter! Although our equipment is meant for yards, still, winter removals tend to be easier on your lawn. And remember to get OAKS and other hardwood trees trimmed in winter to prevent disease. Call for a free estimate. 763-238-5254.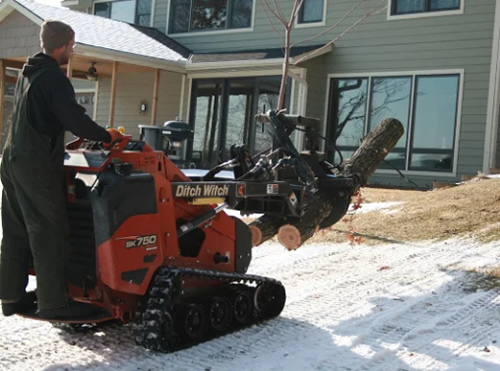 Winter Tree Trimming in Princeton & Cambridge, MN
The certified arborists at Pioneer Tree Service are currently taking appointments for winter tree trimming in the Princeton and Cambridge areas. Winter tree trimming generally ends around April 1st, so make sure to get your appointment made soon before the winter season ends. Pruning dead or damaged branches now will promote healthy growth of your trees.
Trimming your oak, elm and ash trees in the winter helps to reduce the risk of spreading some of the more common diseases affecting these trees, such as oak wilt.
Blog Categories: Certified Arborists, Princeton, MN Tree Service, Winter Tree Trimming
Request Free Estimate
Do you have a question for Pioneer Tree Service? Would you like to request an estimate for our tree services? Please fill out the form below and someone will get back to you as soon as possible.