Tree Removal for Nowthen, MN
Pioneer Tree Service has been removing trees safely and efficiently for over 30 years. Every tree is either an asset or liability. When a free estimate site visit to your property uncovers a potential issue (hazard) - perhaps the tree is damaged or diseased beyond repair - tree removal or possibly just tree limb or limbs removal, may be required.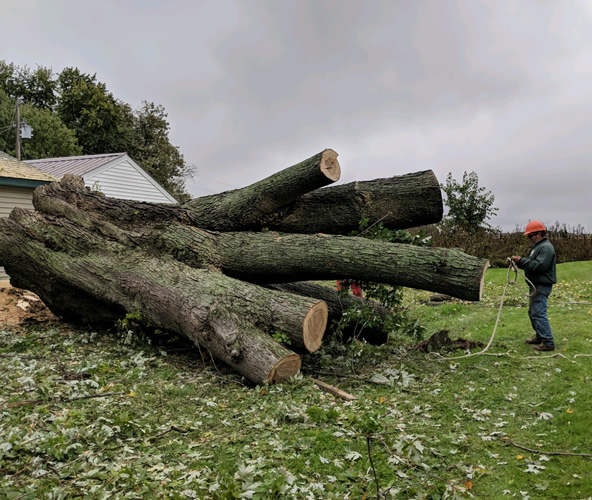 Many hazard tree removals are complex. Our experienced professionals can work with you to safely and efficiently remove (or prune) your tree.
Schedule your tree trimming appointment for your Nowthen, St. Francis or Zimmerman location today by calling (763) 238-5254 or by filling out the appointment form on this page.
Blog Categories: Winter Tree Trimming, Tree Removal
Request Free Estimate
Do you have a question for Pioneer Tree Service? Would you like to request an estimate for our tree services? Please fill out the form below and someone will get back to you as soon as possible.